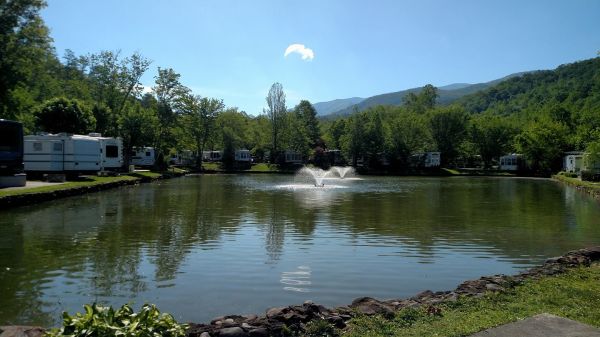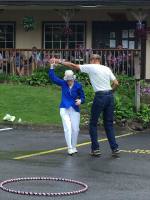 Outdoor Resorts at Gatlinburg has a wide variety of activities for the whole family to enjoy!
$50 for basket kit & Lunch

Limited To first 9 Participants

Registration must be paid by March 12th

For more info call Courtney @ 828-371-8465 or Gigi Perian @ 423-507-7414
​​

Enjoy your stay!
Outdoor Resorts at Gatlinburg is located less than 15 miles from downtown Gatlinburg, and is only 20 miles away from Dollywood!
The location isn't the only convenient thing about OR@G! Relax by the pool, grab a bite to eat at the snack bar and enjoy your stay!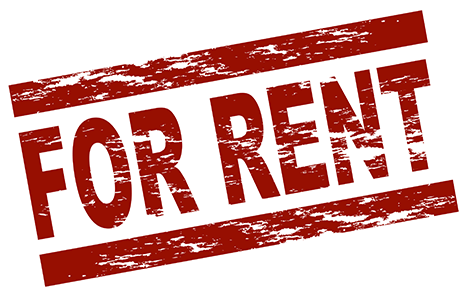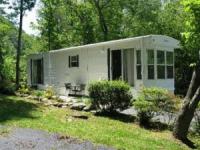 RV sites and campers available for short-term rental. For more information, visit our FOR RENT page.
For more information on lots available for purchase, visit our FOR SALE page.